Robotic Arm-based Printers
We use state-of-the-art robots for our printers that provide multi-axial control and ease of use. We offer customised motion systems for our printers to suit your requirements.
A robust printing system with a robotic Arm fitted on a pedestal.
Efficient in production of panels and architectural elements.
High payload for heavy part processing
Engineered for easy installation, operation and maintenance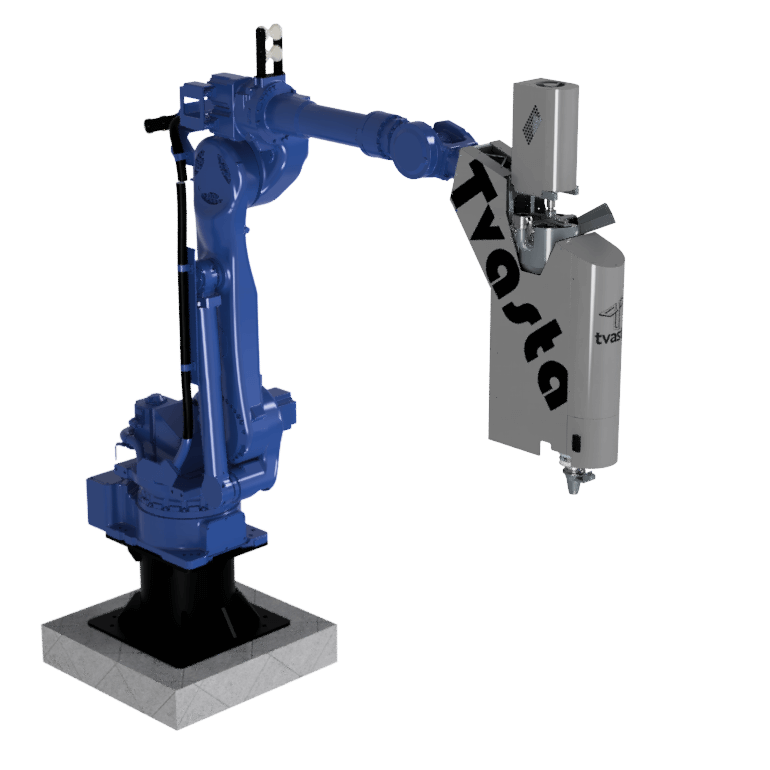 An efficient mobile 3D printing system for onsite deployment.
Effective for use in rugged terrains.
Hydraulic lifting system
Integrated pressure and laser sensors for monitoring process parameters
A printing system that moves on rails.
Best suited for factory production unit in a small-scale facility .
Interchangeable nozzles of different shapes and sizes
Easy installation and maintenance
Elevate Your Printing Experience with Essential Accessories